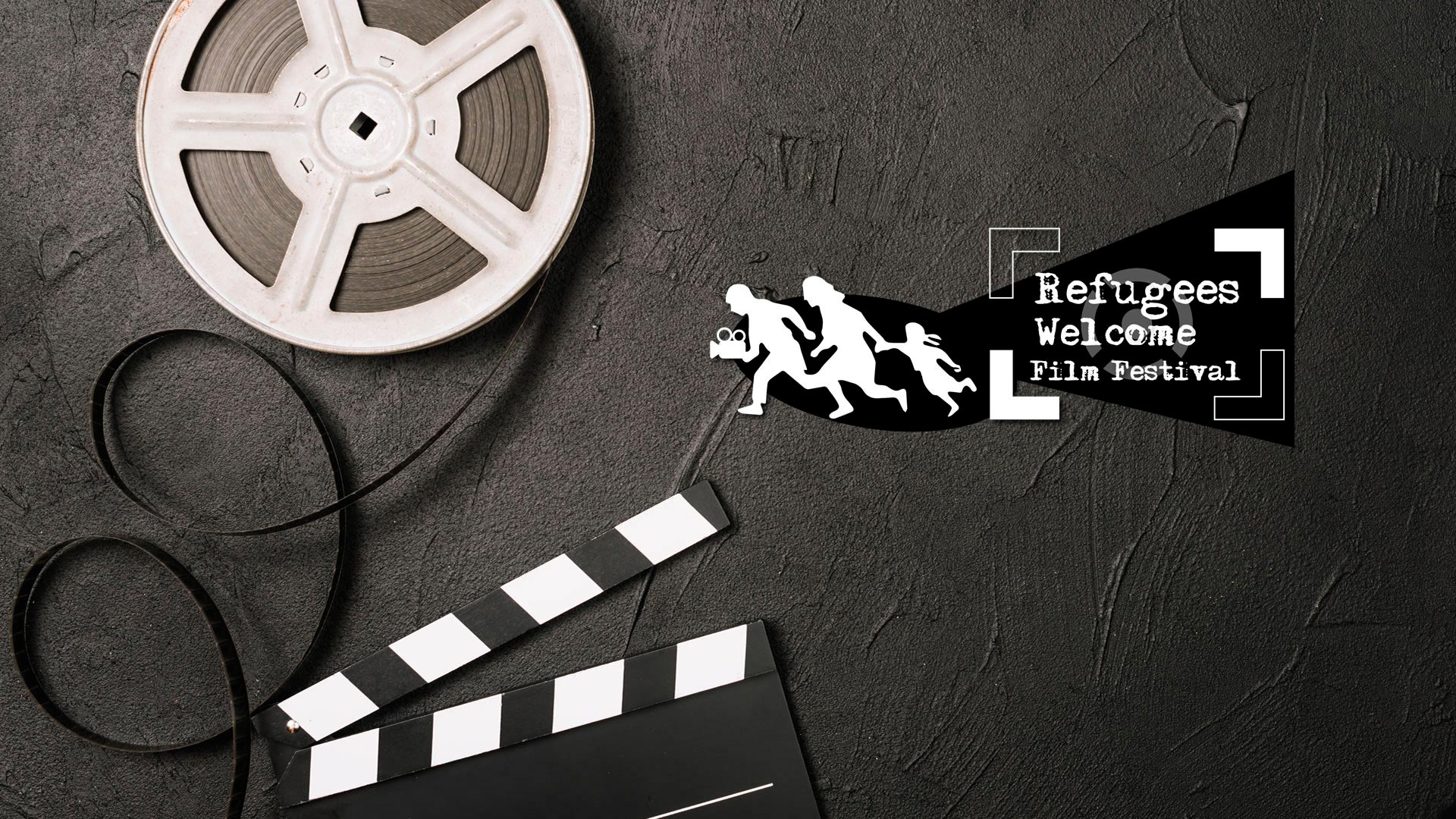 ★FILM FESTIVAL★
PLAY VIDEO
2nd REFUGEES WELCOME
★ 24th to 30th of October 2019: BABYLON
★ UT CONNEWITZ: 4th-8th of May 2020
FILM FESTIVAL
A new chapter of the Refugees Film Festival has been done successfully with a great response of the audience.
It was difficult this second year for us due to the lack of sponsors.
But thanks to you, directors, producers, actresses, actors and protagonists, crew, the staff of Babylon and the audience, the 2nd Refugees Film Festival was a beautiful window that we could open to the best of cinema about migrations from all over the globe!
Now, the awards …
The 2019 Audience Award is for Who is Europe by Ian McDonald.
The 2nd RFF Award for Best short is for Once in Purple Dungarees (Alternativen) by Benjamin Kramme, and The 2nd RFF Award for Best Feature Film is for The Power of Passport by Simona Carnino.
We hope to receive your new productions and see you the next year.
With love,
Mariano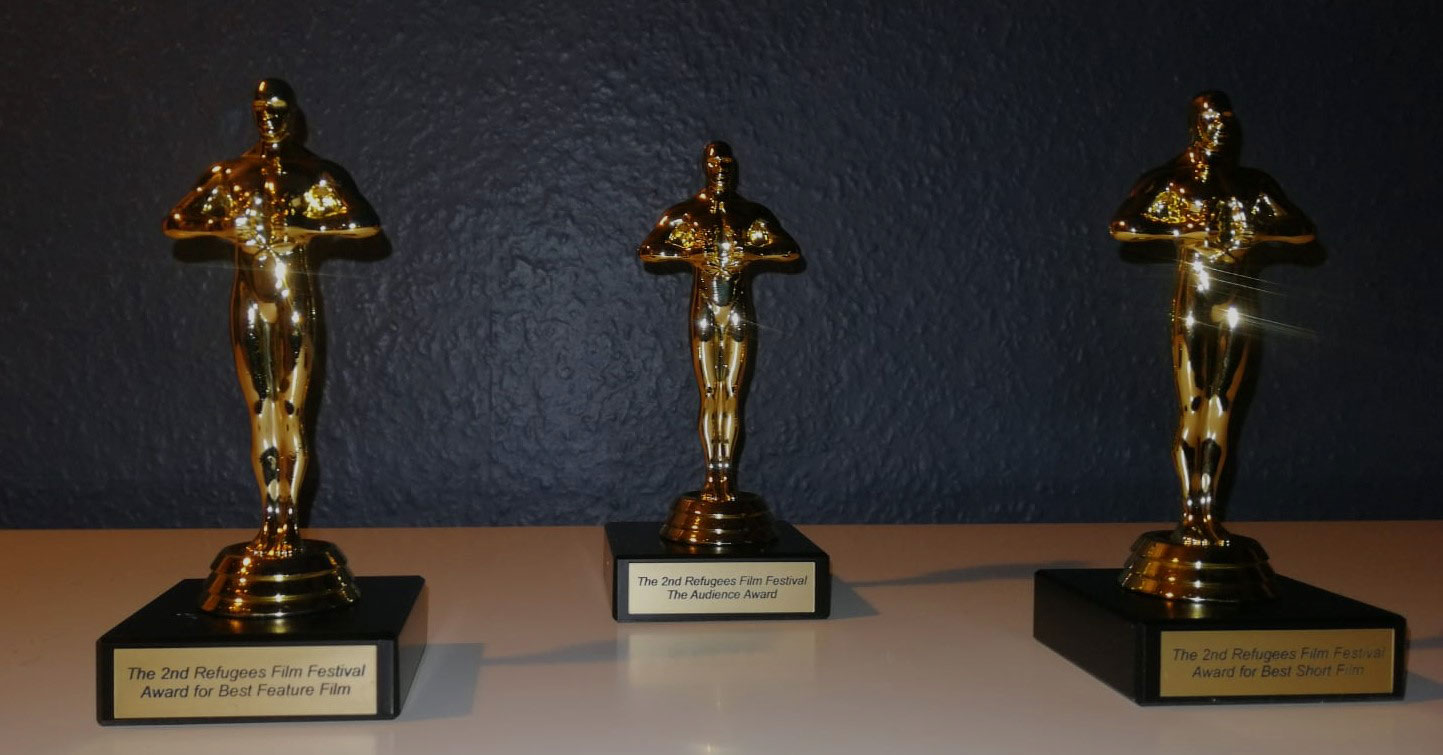 The 2nd Refugees Film Festival 2019
The Refugees Film Festival has been born due to the necessity to highlight the enormous drama of the crisis of millions of people in the XXI century that must leave their homes searching for a better life or only escaping from death.
Through a selection of films from all across the globe, the Film Festival aims to raise awareness of common persons that had changed radically their way and place of living and that depict circumstances in a desperate bid for freedom or only to survive.
Ranging from blockbusters to independent films, the program aspires to shed light on their situation and contexts, their fears, losses, hopes, successes, and their despair, courage, and resilience.
The line-up also includes stories of resilience and hope, population under war, Sexual and Gender-Based Violence (SGBV), racial persecutions against native Americans, genocides against minorities, etc.
Also, the film festival includes productions made with and by women, men, and children in their new lives in the cities or places of temporary settlement. The Film Festival will also be featuring special guests from the films, including the filmmakers, actors, and protagonists.
TRAILER
2nd Refugees
Film Festival