Description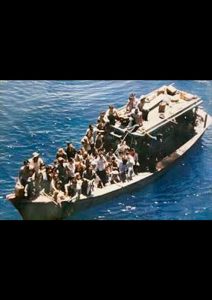 A documentary short on my dad's experience as a Vietnamese refugee. It details his experience living under a totalitarian government, his escape, and his arrival to Canada.
---
Director Biography –
Kieran Fong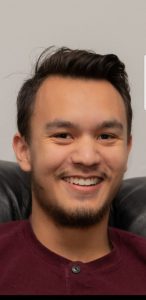 Kieran Fong decided to tell the story of his dad's experience of being a Vietnamese boat person to remind people of the importance of helping refugees. His documentary illustrates human desperation, hope, courage, and kindness. He hopes viewers of all backgrounds are deeply inspired by this amazing story.
Director Statement
Kieran Fong believes his film is particularly relevant during a time when many Asians across the globe are experiencing discrimination because of COVID-19. He hopes to remind people of the importance of hardworking Asian immigrants and their contributions to society.
---
---
Project Type:Documentary
Genres:Historical, documentary
Runtime:22 minutes 7 seconds
Completion Date:May 17, 2020
Production Budget:0 USD
Country of Origin:Canada
Country of Filming:Canada
Language:English
Shooting Format:Digital
Aspect Ratio:16:9
Film Color:Color
First-time Filmmaker:Yes
Student Project:Yes