Description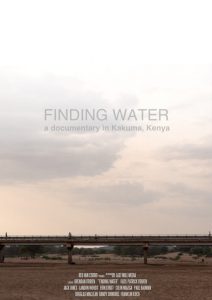 In north-western Kenya, one of the driest places on Earth, lies the UNHCR Kakuma Refugee Camp. Home to roughly 200,000 refugees, and another 150,000 locals living nearby, getting enough fresh, clean water is one of the major struggles of daily life. In 2016, a team of Canadian geoscientists travelled there to try to find more sources of fresh water.
---
Director Biography – Brendan O'Brien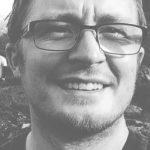 A documentary and narrative filmmaker from Alberta, Canada, Brendan has worked on numerous projects in different parts of the world. With countries like Guatemala, Kenya, Tajikistan, Indonesia, Nepal, and Spain, he continues to search for the heard to reach stories and shed some light on them for the world to see.
---
Brendan O'Brien Director
Brendan O'Brien Writer
Patrick O'Brien Producer
Jack Jones Key Cast
Landon Woods Key Cast
Paul Bauman Key Cast
Erin Ernst Key Cast
Douglas MacLean Key Cast
Randy Shinduke Key Cast
Colin Miazga Key Cast
Fanklin Koch Key Cast
Brendan O'Brien Director of Photography
Film Type: Documentary, Short
Genres: Documentary, Humanitarian
Runtime: 30 minutes
Completion Date: December 29, 2017
Production Budget: 10,000 USD
Country of Origin: Canada
Country of Filming: Canada, Kenya
Film Language: English
Shooting Format: Digital
Aspect Ratio: 16:9
Film Color: Color
First-time Filmmaker: No
Student Project: No