Description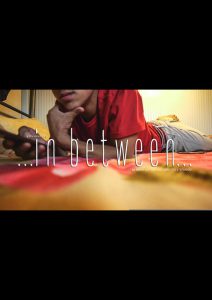 Omid is a 15 years old refugee from Afghanistan. He and his family escaped persecution in their homeland and started their trip to Western Europe. They managed to reach Greece, but in the summer of 2016 the borders closed. His family was split. Now he lives in a refugee camp in Athens with his mother and sisters waiting for the family reunification decision. But life doesn't stop. Sit and wait is not an option for Omid.
---
Director Biography – Nikos Katsos, Christos Stefanou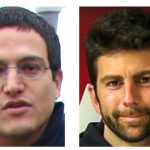 Nikos Katsos and Christos Stefanou are filmmakers and high school teachers, exploring among other things,the excitement and opportunities of filmmaking at school. They live in Athens, Greece and "…in between…" is their first documentary film.
---
Nikos Katsos Director
Christos Stefanou Director
Nikos Katsos Writer
Christos Stefanou Writer
Maria Liakopoulou Writer
Nikos Katsos Producer
Christos Stefanou Producer
Film Type: Documentary
Runtime: 21 minutes 49 seconds
Completion Date: July 31, 2017
Production Budget: 3,000 USD
Country of Origin: Greece
Film Language: English, Modern Greek (1453-)
Shooting Format: Digital HD
Aspect Ratio: 16:9
Film Color: Color
First-time Filmmaker: Yes
Student Project: No