Description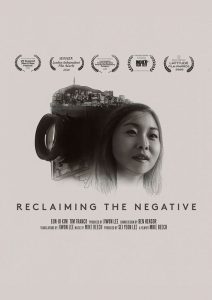 Since the end of the Korean War in 1953, roughly 31,000 North Koreans have defected from their home country to South Korea. In 2018, photographer Tim Franco began shooting a series of large format portraits using an unusual technique for a book detailing some of their experiences.
---
Director Biography –
Mike Beech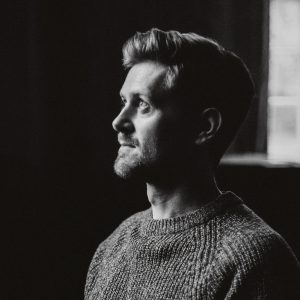 Mike Beech is a multi-award winning director, cinematographer, and editor based in Manchester, UK. He has worked in a variety of genres including documentary, fashion, music videos, travel, television, corporate, charity projects, and narrative filmmaking.
Director Statement
This film looks at a North Korean defector's extraordinary and harrowing escape from her country of birth and the artistic process of a large format photographer who captures a series of stunning portraits of North Korean defectors living in Seoul, South Korea.
The film takes a more intimate look at the human side of the highly political subject matter.
---
---
Project Type:Documentary
Runtime:12 minutes 32 seconds
Completion Date:December 19, 2019
Production Budget:100 USD
Country of Origin:United Kingdom
Country of Filming:Korea, Republic of
Language:English, Korean
Shooting Format:RED Raw
Aspect Ratio:16:9
Film Color:Color
First-time Filmmaker:No
Student Project:No