Description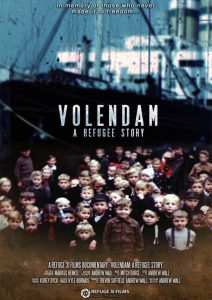 VOLENDAM: A REFUGEE STORY is a feature documentary examining the story of two thousand Mennonite refugees who fled the Soviet Union and were living in post war Germany in 1946. Desperate to escape Europe they face the reality that no country will take them as the brutal Soviet dictator Stalin demands that all "his people" be returned to the Soviet Union for retribution.
---
Director Biography –
Andrew Wall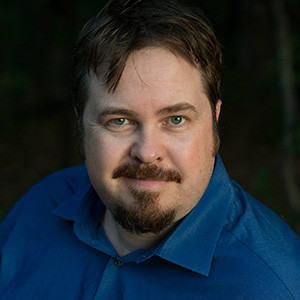 Seventeen years ago Andrew stumbled into the world of film and television through making corporate video part time. Working out of his apartment, with an aptitude for editing and an ability to tell a story, he eventually found himself gainfully employed working on documentaries and reality series as an editor for Kyle Bornais at Farpoint Films. As the professional friendship grew, so did Andrew's resume as he started writing and directing his own projects, focussing on meaningful stories and inspiring subjects.
Along the way, Andrew has become an accomplished editor and director with his award winning films screening nationally in Canada and throughout the world. Inevitably breaking away from his employment at Farpoint Films, Refuge 31 is an extension of Andrew's vision — a production company that gives the world refuge, hope and inspiration.
Director Statement
This is the culmination of weaving together the tireless efforts of many archives, filmmakers and storytellers who kept the story of these refugees, the Russian / Soviet Mennonites during WW2, alive. It is also the result of searching out those who lived during this tragic period and interviewing them before they could no longer tell the story in their own words.
---
---
Project Type:Documentary
Runtime:1 hour 24 minutes
Completion Date:December 15, 2019
Production Budget:170,000 USD
Country of Origin:Canada
Country of Filming:Canada, Paraguay, United States
Language:English, German
Shooting Format:4K
Aspect Ratio:16:9
Film Color:Color
First-time Filmmaker:No
Student Project:No