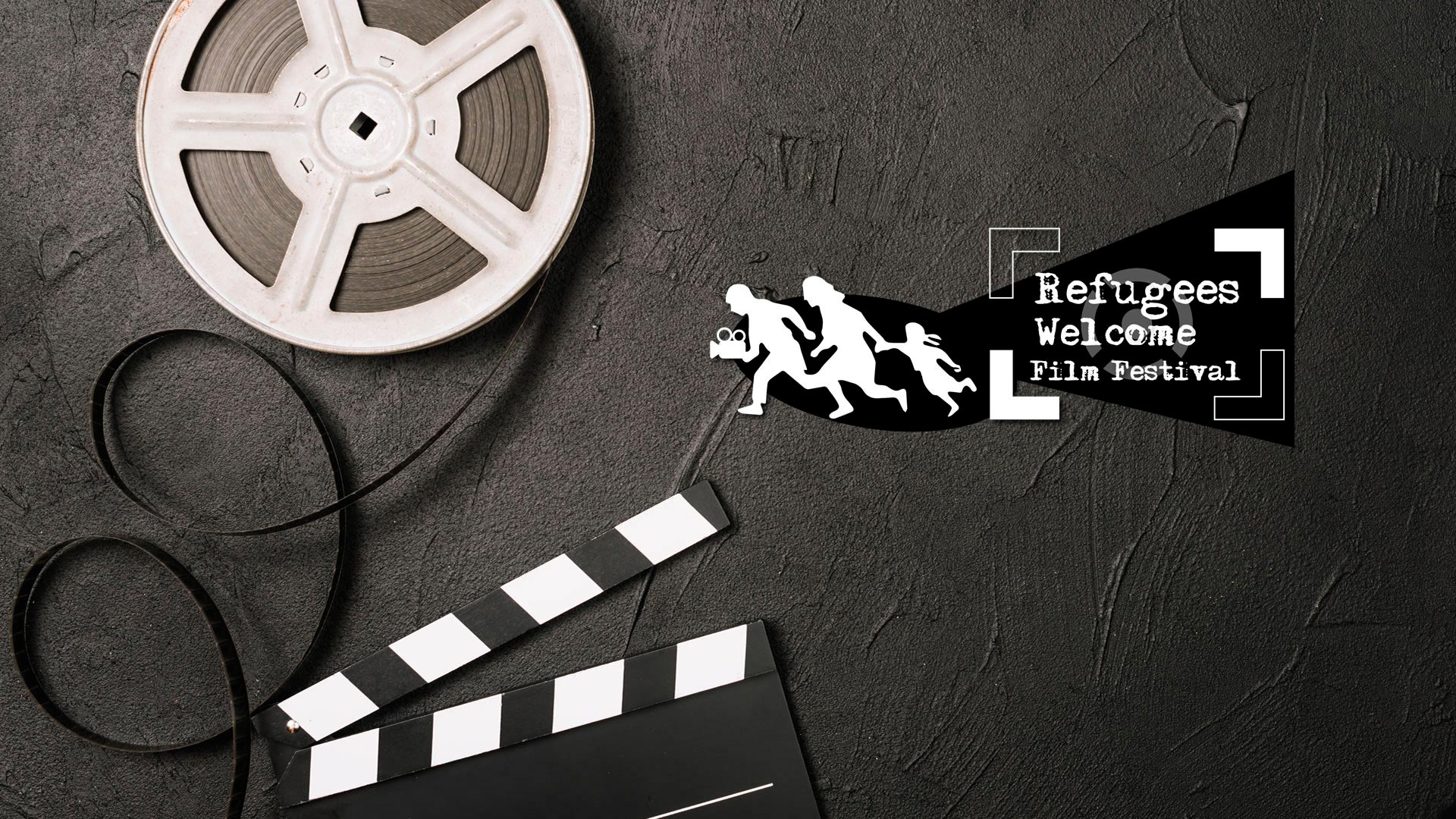 ★FILM FESTIVAL★
PLAY VIDEO
4th REFUGEES
30.09.2021-06.10.2021
★ Babylon - Rosa-Luxemburg-Straße 30,
10178 Berlin
FILM FESTIVAL
THE 4TH REFUGEES FILM FESTIVAL 2021
The Refugees Film Festival has been born due to the necessity to highlight the enormous drama of the crisis of millions of people in the XXI century that must leave their homes searching for a better life or only escaping from death.
Through a selection of films from all across the globe, the Film Festival aims to raise awareness of common persons that had changed radically their way and place of living and that depict circumstances in a desperate bid for freedom or only to survive.
Ranging from blockbusters to independent films, the program aspires to shed light on their situation and contexts, their fears, losses, hopes, successes, and their despair, courage, and resilience.
The line-up also includes stories of resilience and hope, population under war, Sexual and Gender-Based Violence (SGBV), racial persecutions against native Americans, genocides against minorities, etc.
Also, the film festival includes productions made with and by women, men, and children in their new lives in the cities or places of temporary settlement. The Film Festival will also be featuring special guests from the films, including the filmmakers, actors, and protagonists.
These last two years our festival has added a new challenge: The Covid-19 pandemic. But due to the effort of the directors, producers, crew of the films, the staff of Babylon, and our own staff, we could do the past festival at the cinema, and we are doing now again at the Babylons screen the 4th RFF 2021!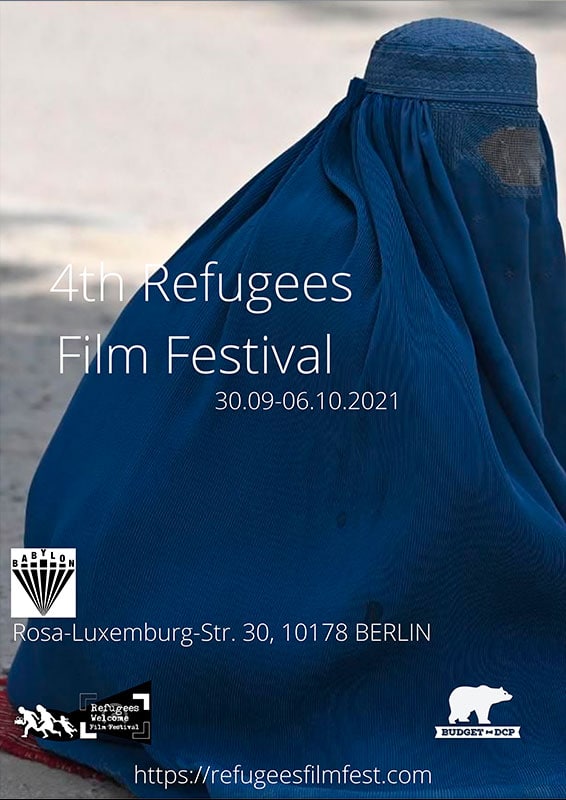 Daniel Smith - Director | Saturday 02.10 | 17:30 HS
Paco Beltrán, Jessica W. Leung - Directors | Saturday 02.10 | 19:45 HS
Ralph Isenberg, Joe De La Fuente - Directors | Saturday 02.10 | 21:30 HS
Adelina Suvagau - Director | Tuesday 05.10. | 17:30 HS
Olli Laine - Director | Tuesday 05.10. | 19:30 HS
Sander Francken - Director | Tuesday 05.10. | 21:15 HS
TRAILER
4th Refugees
Film Festival