Description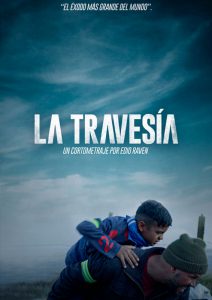 Two Venezuelan brothers migrate to Colombia after the situation in their home country becomes unbearable, but everything turns upside down after they get robbed and have to continue their hundred mile journey without money or food.
---
Director Biography –
Edio Raven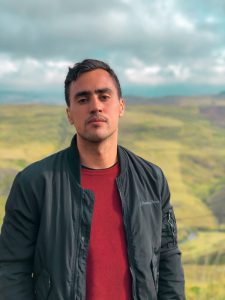 I love filmmaking. When I do it time slows down or ramps up for me. I feel like a different person on set, whole, like I am on top of the world and I can do anything I want, just like when I was a kid. I also have to admit filmmaking is a way to escape my daily problems and anxieties. When I'm feeling down I know I'll always have that story to write, that project to film, that movie to edit, that soundtrack to produce… My influences range from Japanese anime to American directors such as Christopher Nolan and famous Venezuelan music video director, Nuno Gomes. My goal is to be able to make a living out of my films, to be able to do professionally this that keeps me hours awake at night and excites me so much. Also, what motivates me is the fact that with this medium of communication I can potentially impact the lives of many people in a positive manner. I feel that every work I do must spin around my core and personal values: love & honesty. This is my craft, this is my live, these are my stories. Edio Raven.
Director Statement
"Make it look perfect, but narrate imperfection".
---
---
Project Type:Documentary, Short
Runtime:20 minutes
Completion Date:May 15, 2020
Production Budget:10,000 USD
Country of Origin:Venezuela, Bolivarian Republic of
Country of Filming:Colombia
Language:Spanish
Shooting Format:DSLR
Aspect Ratio:2.35:1
Film Color:Color
First-time Filmmaker:No
Student Project:No